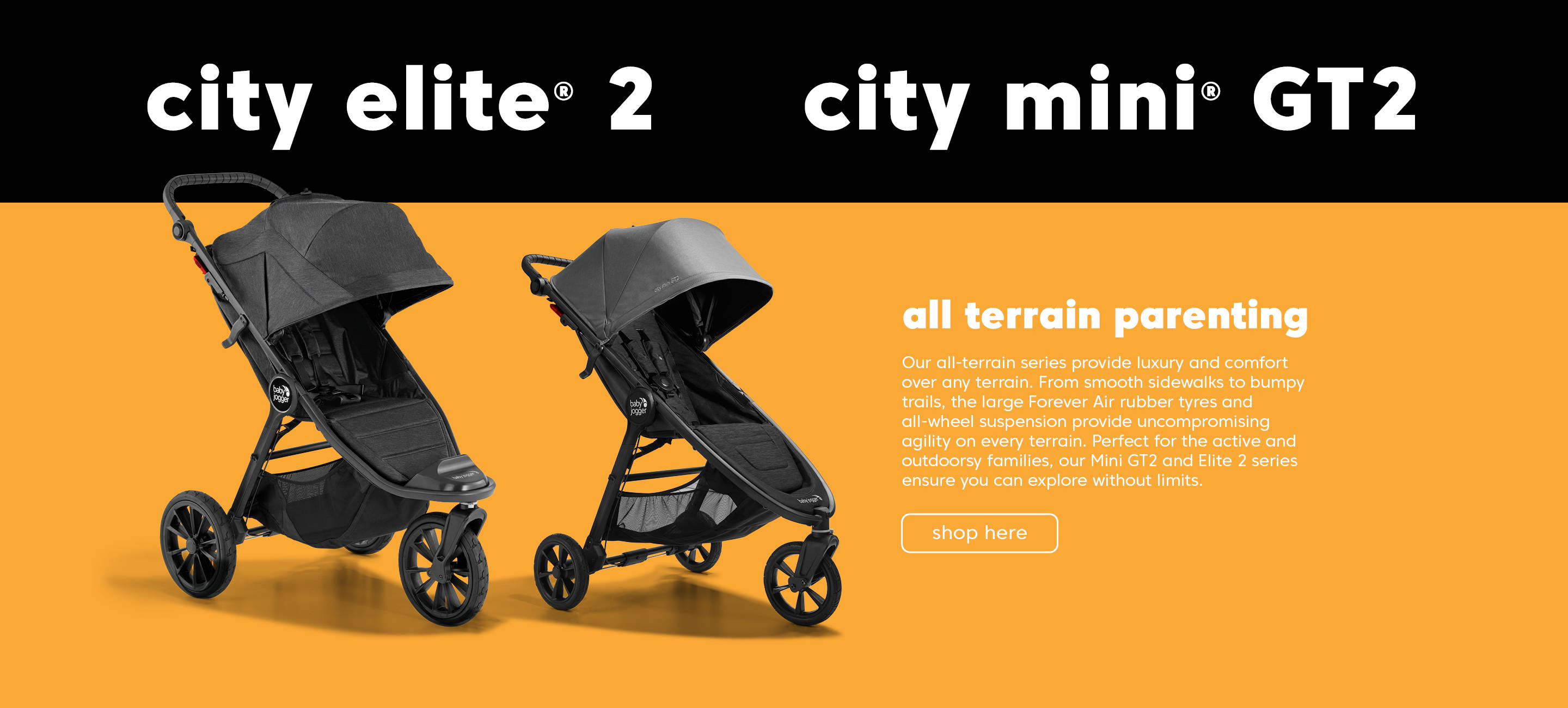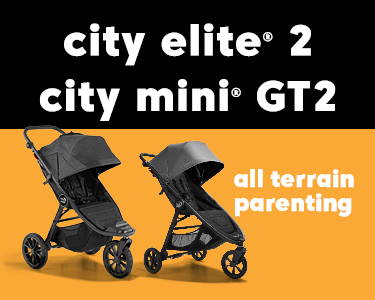 wander off the beaten path
the fold we're famous for
Baby Jogger's signature one-hand compact fold and auto-lock make it easy for you to transport and store your City Mini GT2.
With forever-air rubber tires and all-wheel suspension, you and baby will be ready for a smooth ride on any terrain.
Our all-terrain series provide luxury and comfort over any terrain. From smooth sidewalks to bumpy trails, the large Forever Air rubber tyres and all-wheel suspension provide uncompromising agility on every terrain. Perfect for the active and outdoorsy families, our city mini GT2 and city elite 2 series ensure you can explore without limits.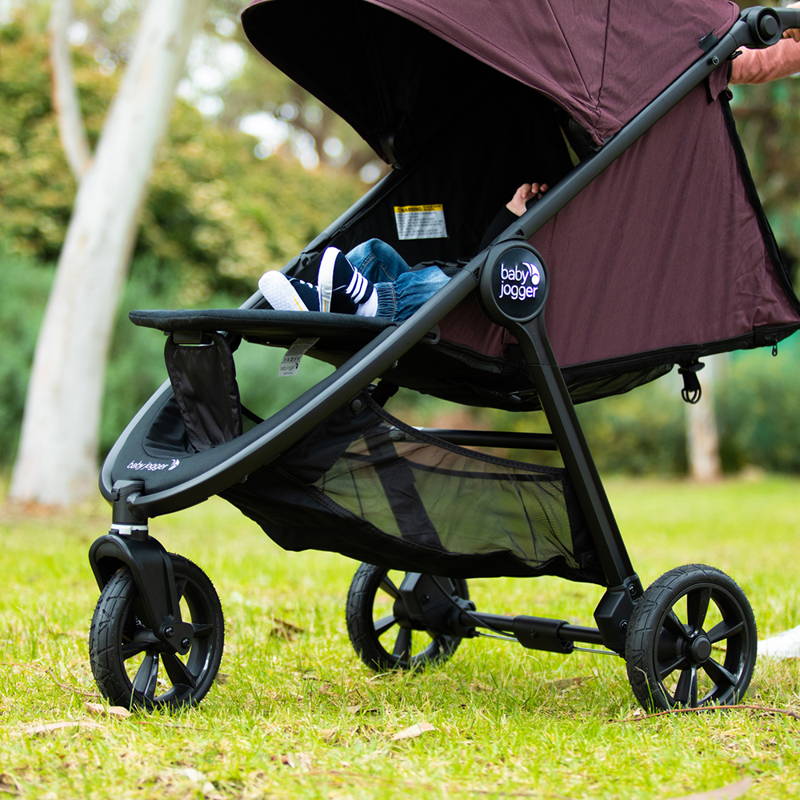 Now with all-wheel suspension and all-terrain tires, the city mini® GT2 boasts a smooth ride on any terrain.
Sporting new design, the city mini® GT2 comes with the same iconic one-hand fold. So simple and compact.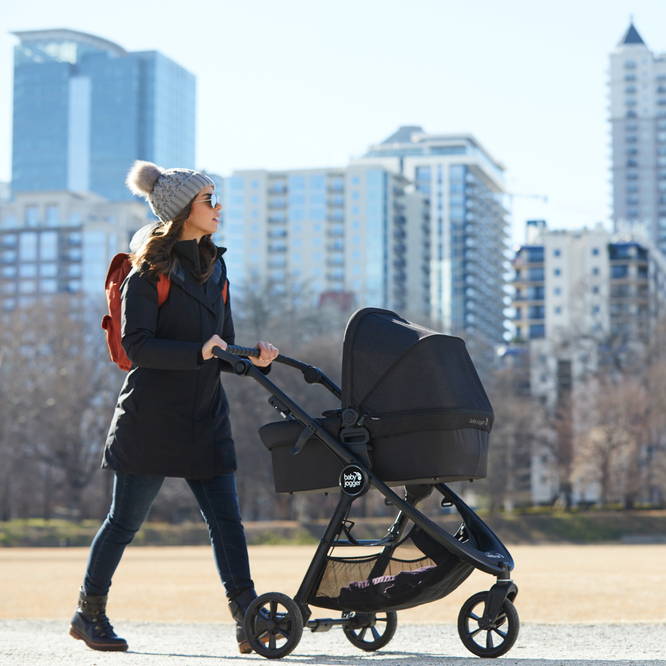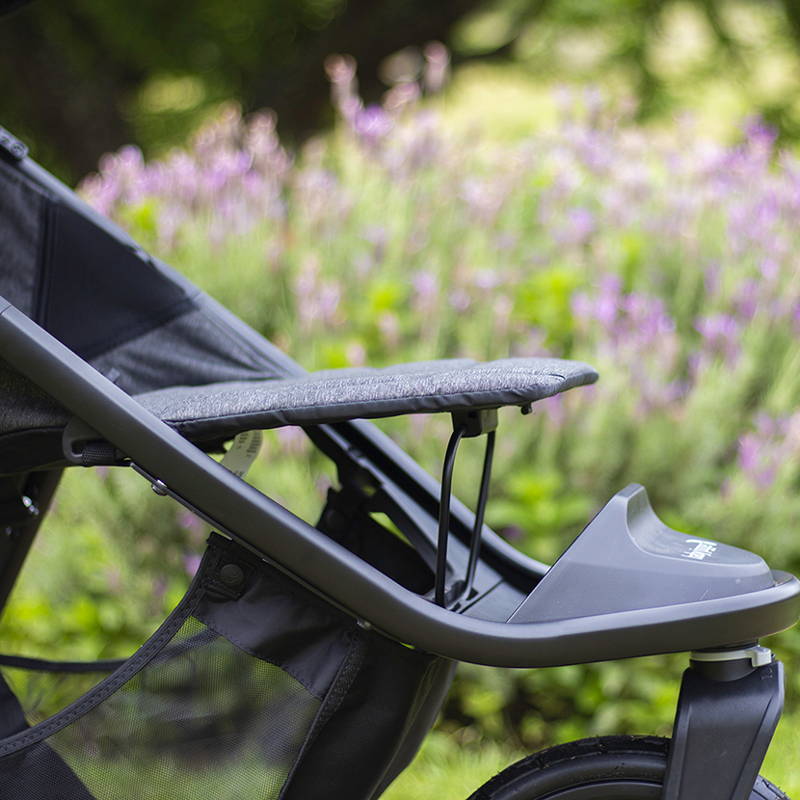 Features adjustable calf support so you can create the comfiest position for your babies little legs. (Featuring city elite 2).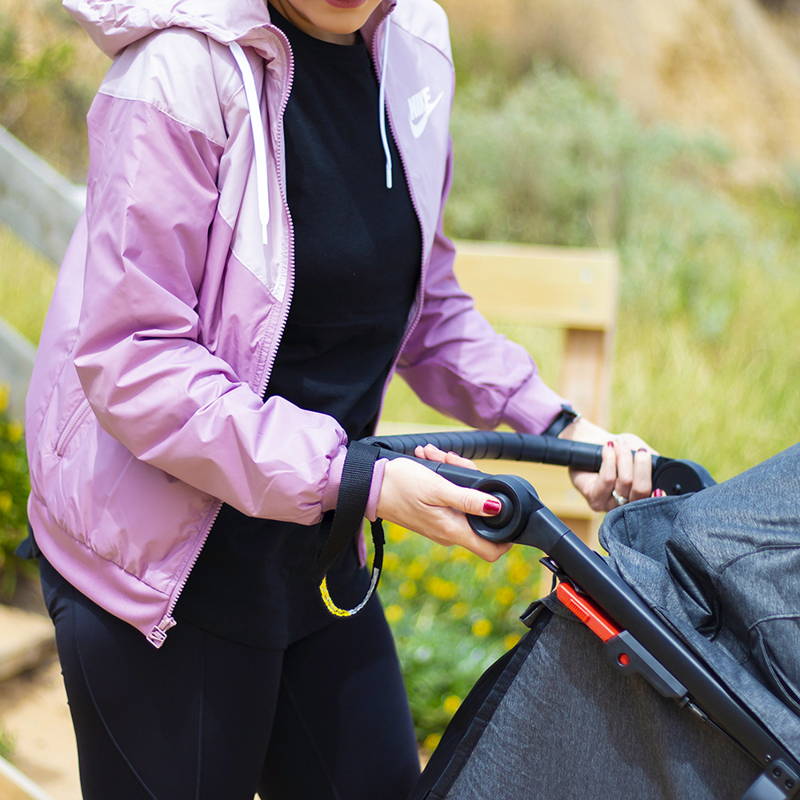 Height Adjustable Handlebar