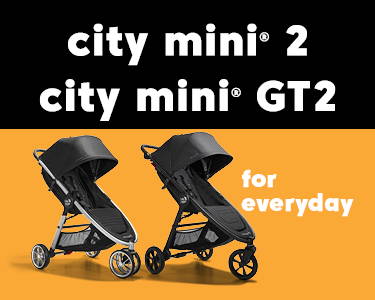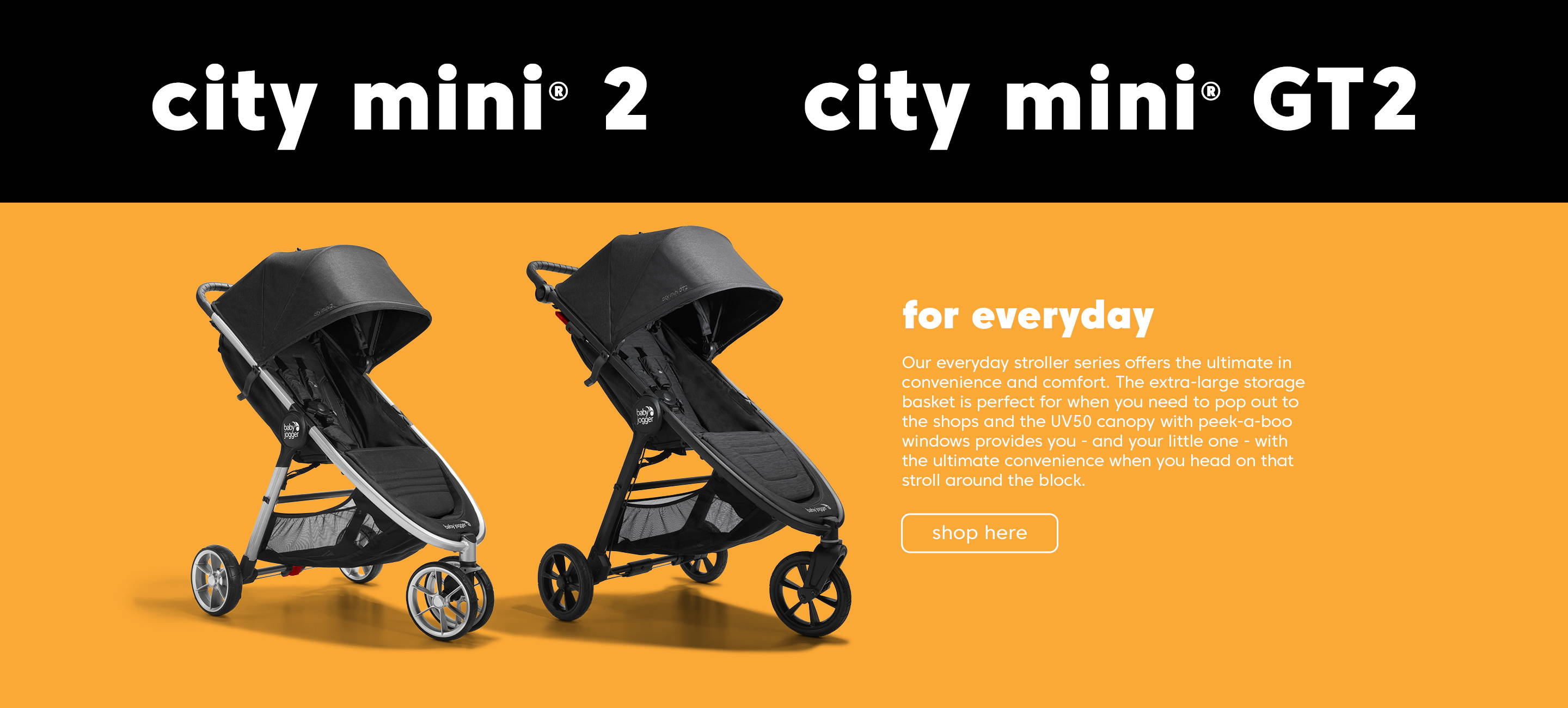 explore your city as a family
the fold we're famous for
Our signature one-hand, compact fold keeps one hand free to hold your child while you navigate stairs or storage.
Adjustable calf support and a near-flat recline provide the ultimate cozy spot to relax.
Explore your city everyday with the city mini® 2 series
Our everyday stroller series offers the ultimate in convenience and comfort. The extra-large storage basket is perfect for when you need to pop out to the shops and the UV50 canopy with peek-a-boo windows provides you - and your little one - with the ultimate convenience when you head on that stroll around the block.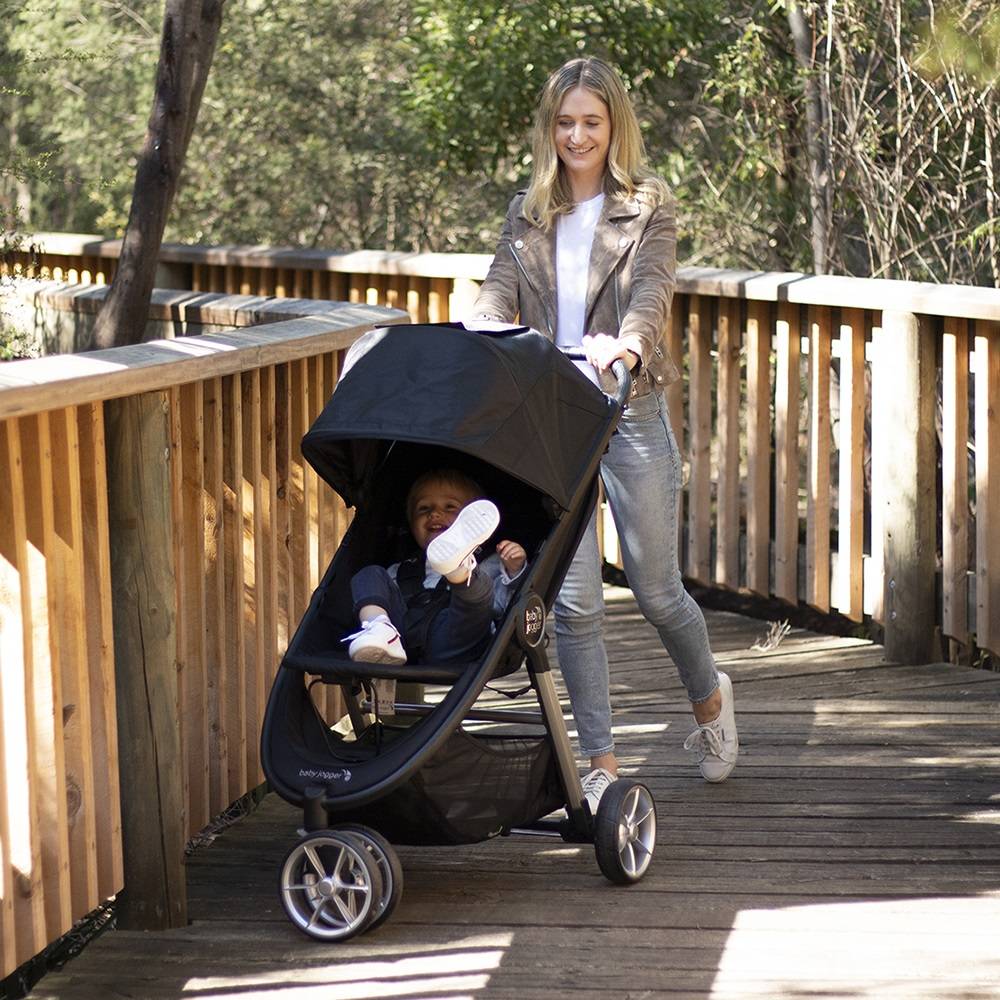 Lightweight and Manoevuerable
This compact 3-wheel stroller is loaded with features to suit your everyday needs, yet is surprisingly lightweight, remarkably nimble, and ready to take on the world.
Simple and Compact 1-Hand Fold
Simply lift a strap with one hand and the city mini 2 folds itself! Its compact folded size makes city mini 2 perfect for day trips and travel.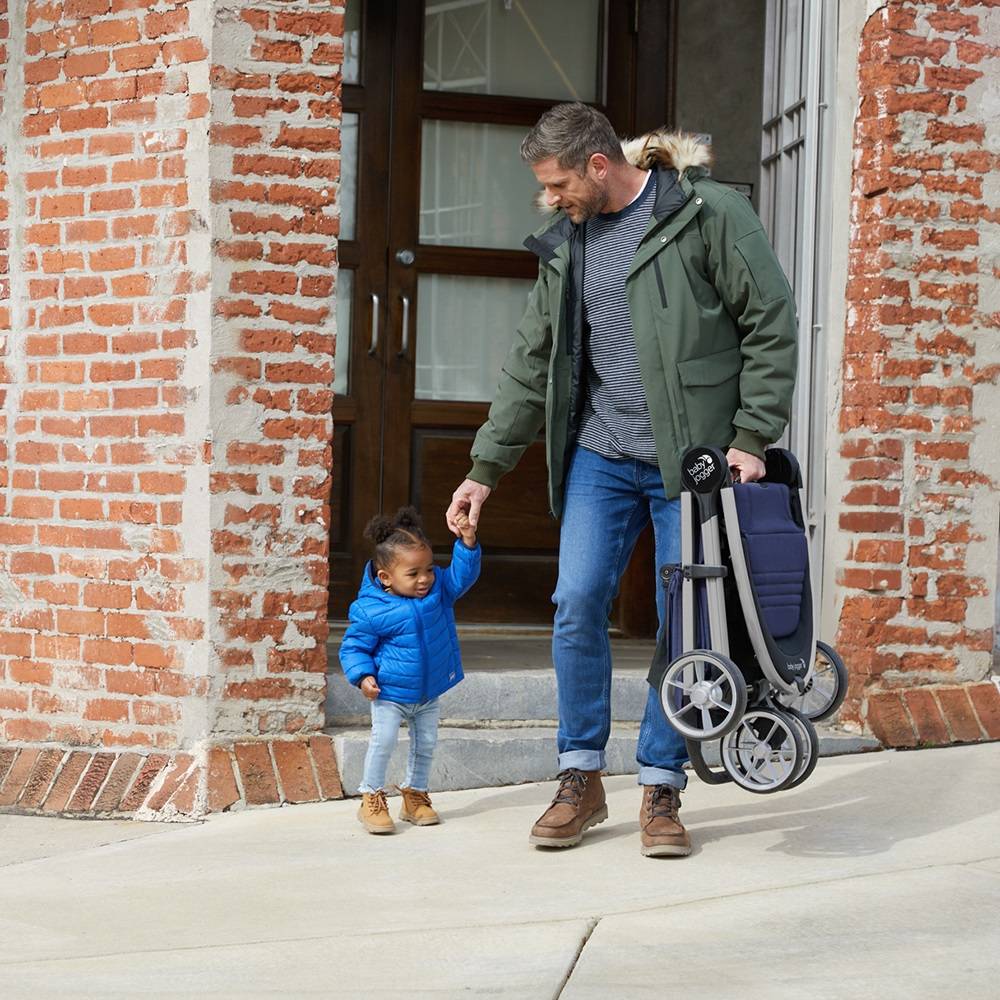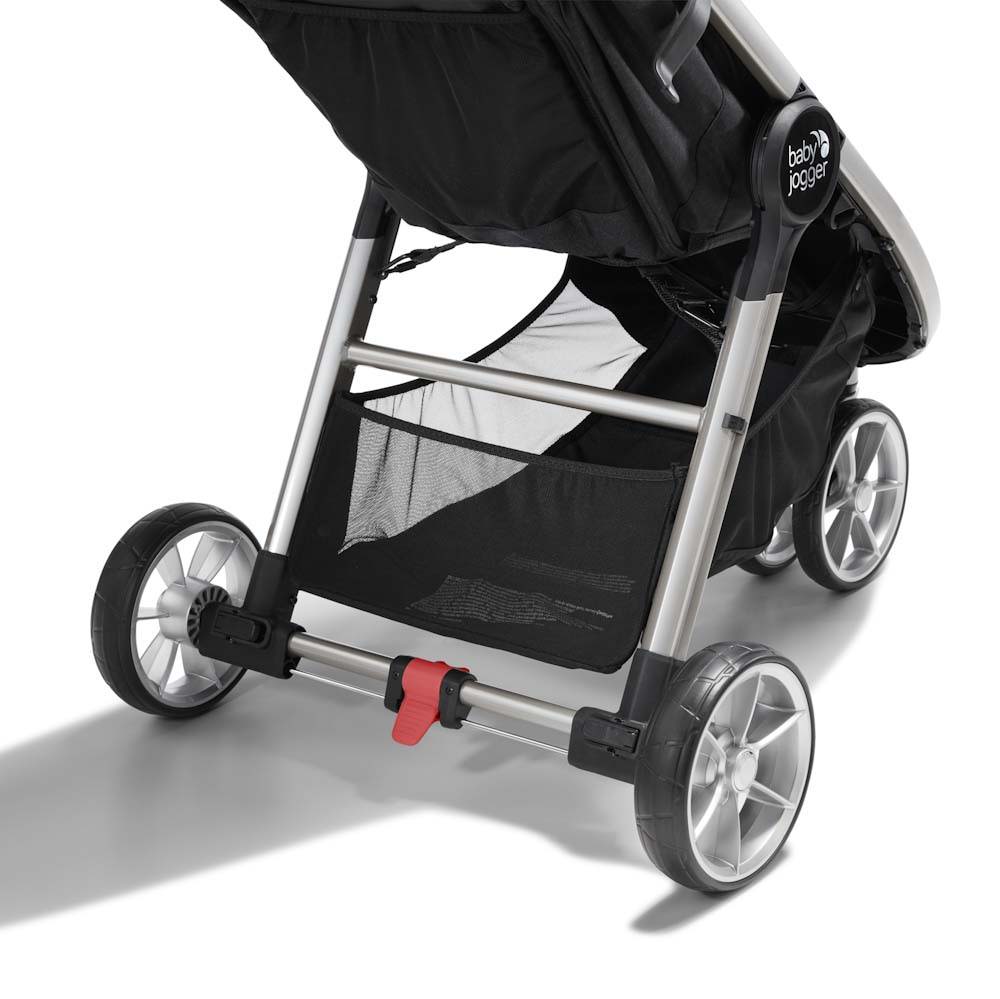 An extra-large storage basket with both front and rear access.
The near-flat seat recline and adjustable calf support provide maximum comfort so your child can stretch out and relax.